I've roamed this world searching for an answer, trying to find the truth they are hiding from us, the politicians puke corruption and cancer, that's why I am now ''SET TO REVOLT'' !!!
Danny deVil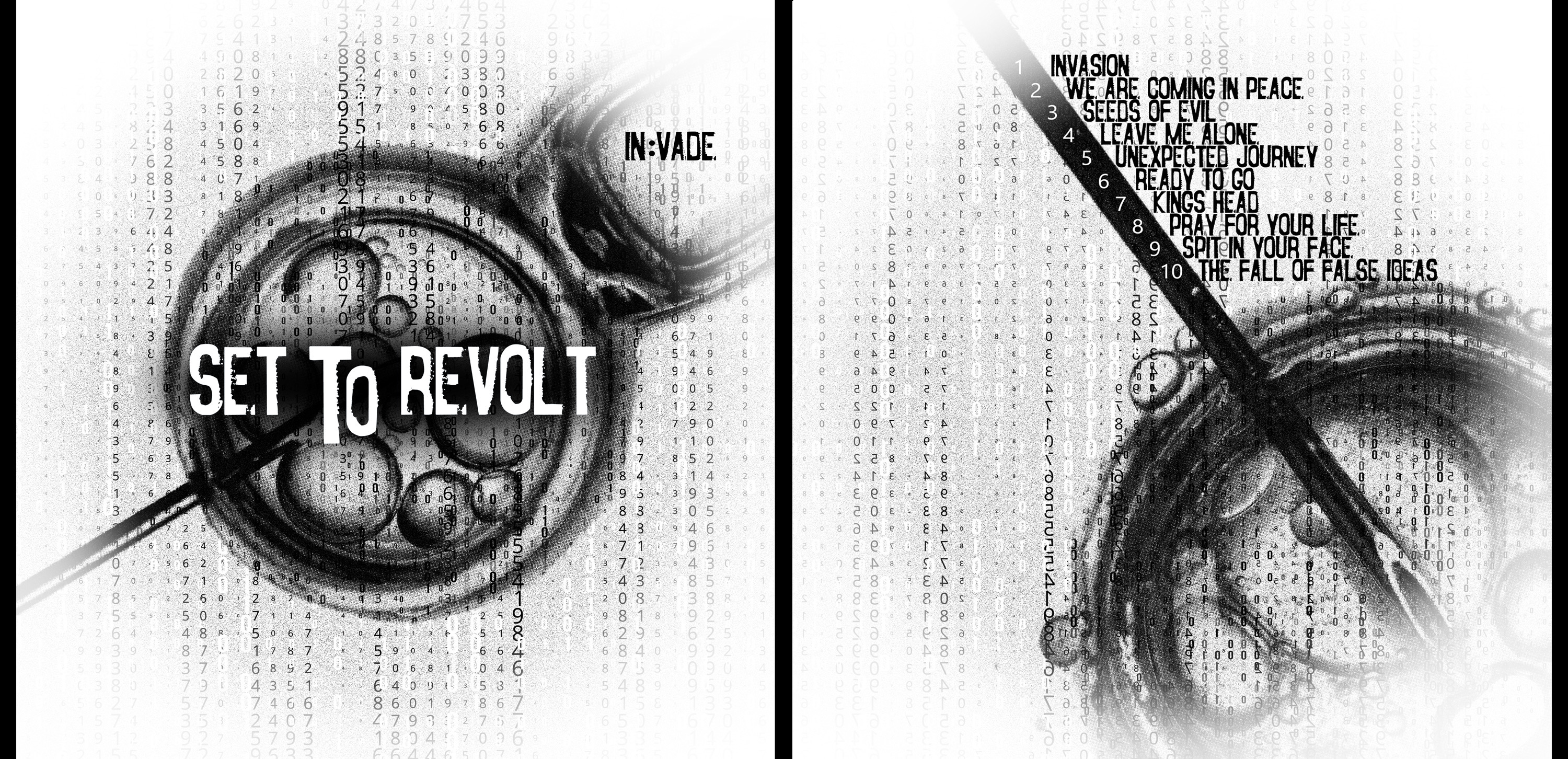 Sa 15 Januar 2022 - 20:00 Uhr
SET TO REVOLT
IN'VADE Album CD Release Party!!!
Club Zentral, Stuttgart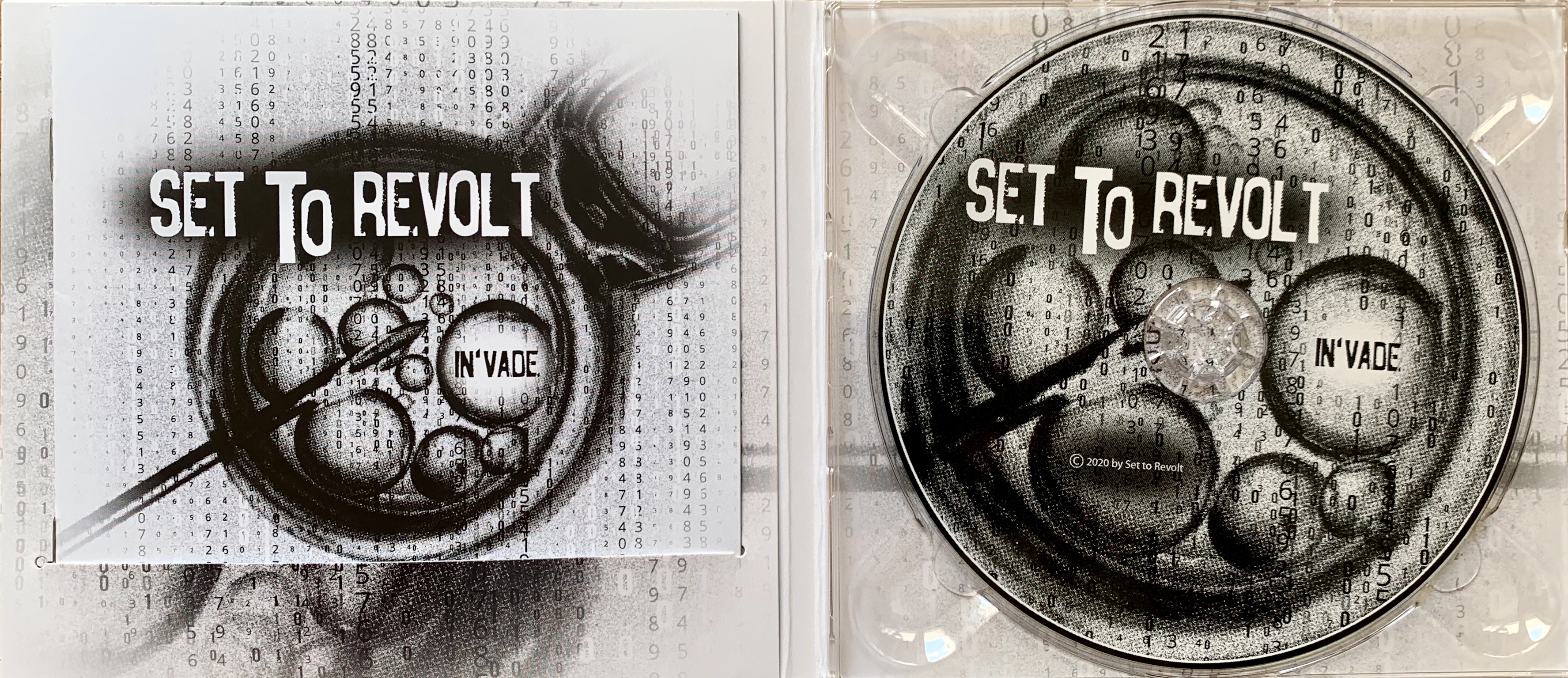 Heyhoe,

Heute Sonntag 03.10.2021 stellen wir unseren neuen Song "Ending Revolution" und viele Weitere beim Freien Radio Stuttgart vor. Insgesamt 1 Stunde Interview mit Daniel und Rafael. Sendung beginnt um 16 Uhr, ca. 17 Uhr unser Interview!
Hört gern mal rein unter...

https://www.freies-radio.de/

Oder Antenne 99,2 und Kabel 102,1
Cheers und ein schönes Wochenende,
Beni, Cyril, Daniel, Rafael und Robin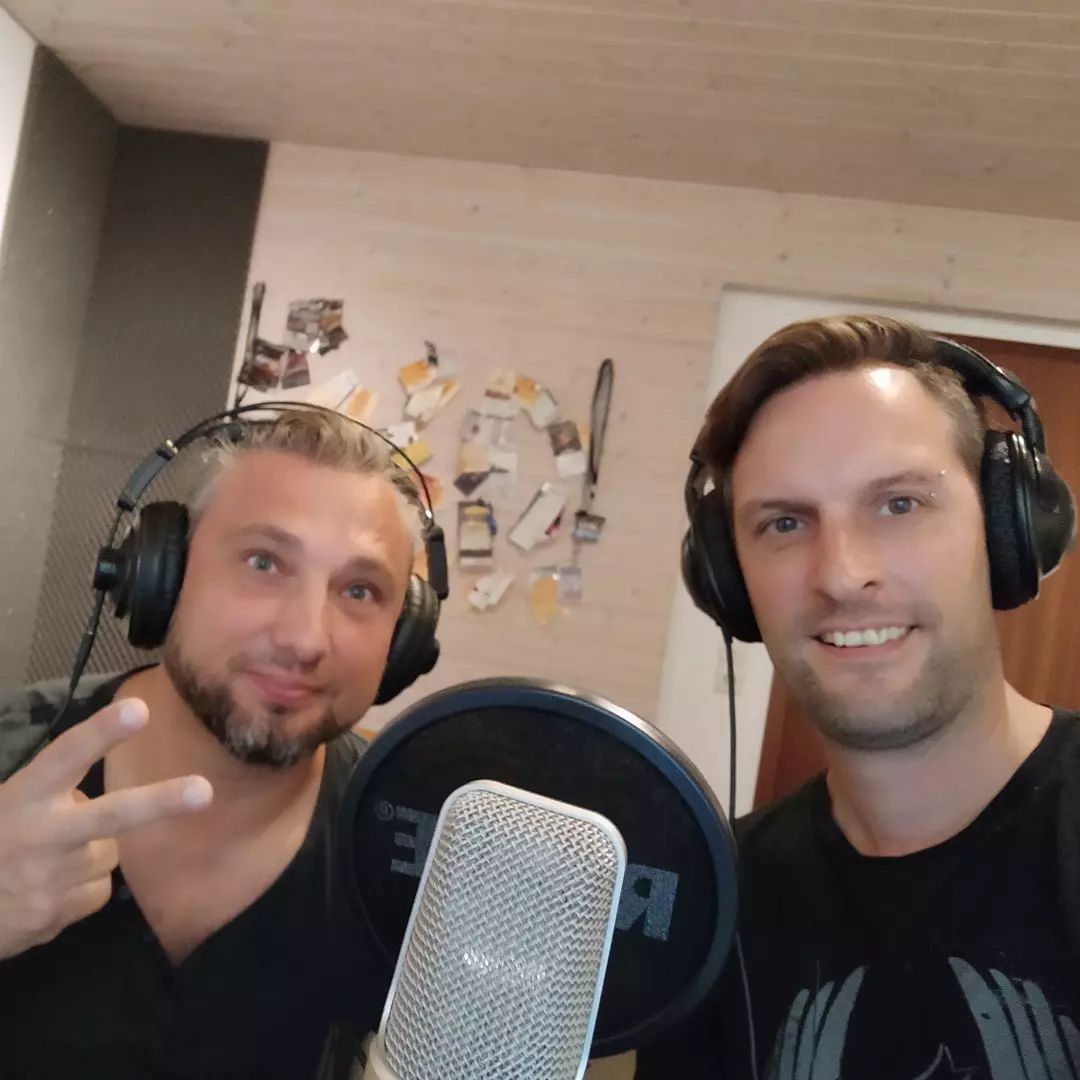 SET TO REVOLT
play a powerful, dynamic and versatile form of Heavy Rock. Uptempo
riffs with powerful vocals follow passionate radio hooks. In their music the band from
Stuttgart describes the inner restlessness, the need for change and the dissatisfaction in everybody, that ́s only waiting to be released. Topics like life and death, love and hate and political discussions have a great impact on their lyrics and music.
We are the architects of our own destruction, the path that leads to the human disruption. A world without humans, a world without gods!
Danny deVil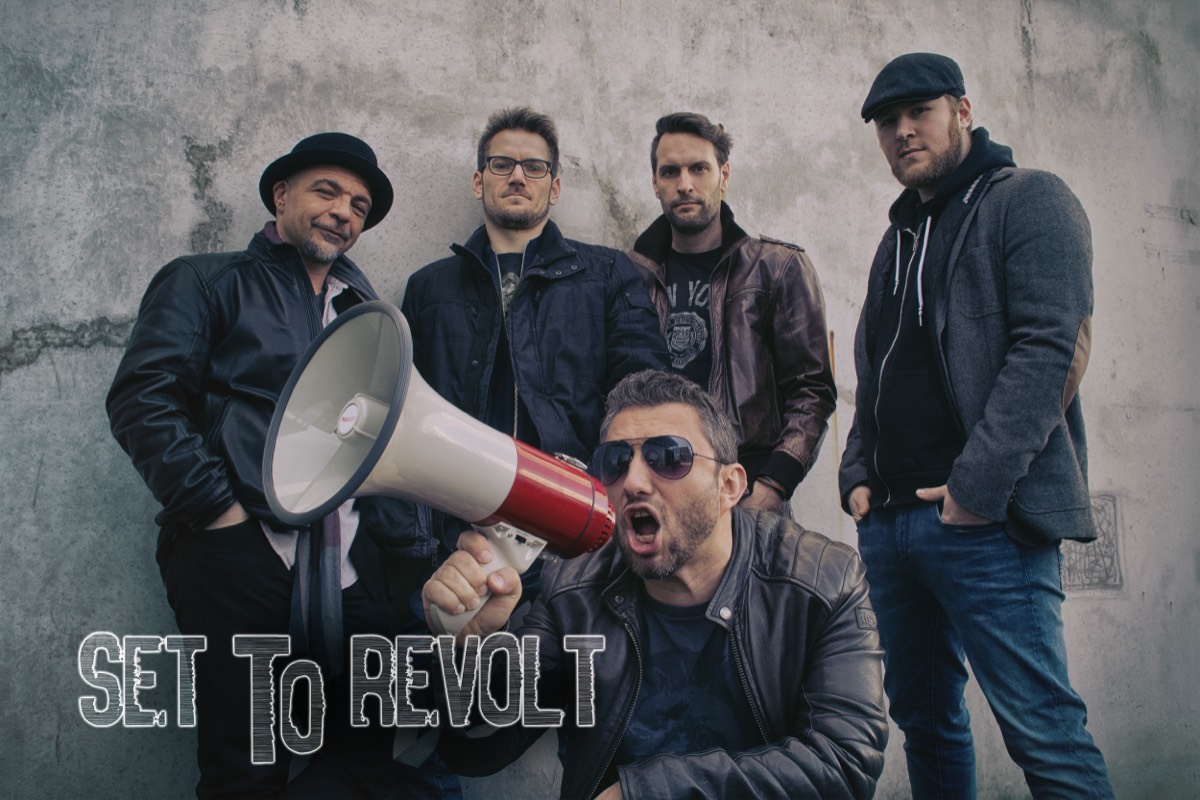 Distortion of reality, you can plant all your evil seeds in me. It will not grow into your misery, we want to fight, fight for freedom.
Danny deVil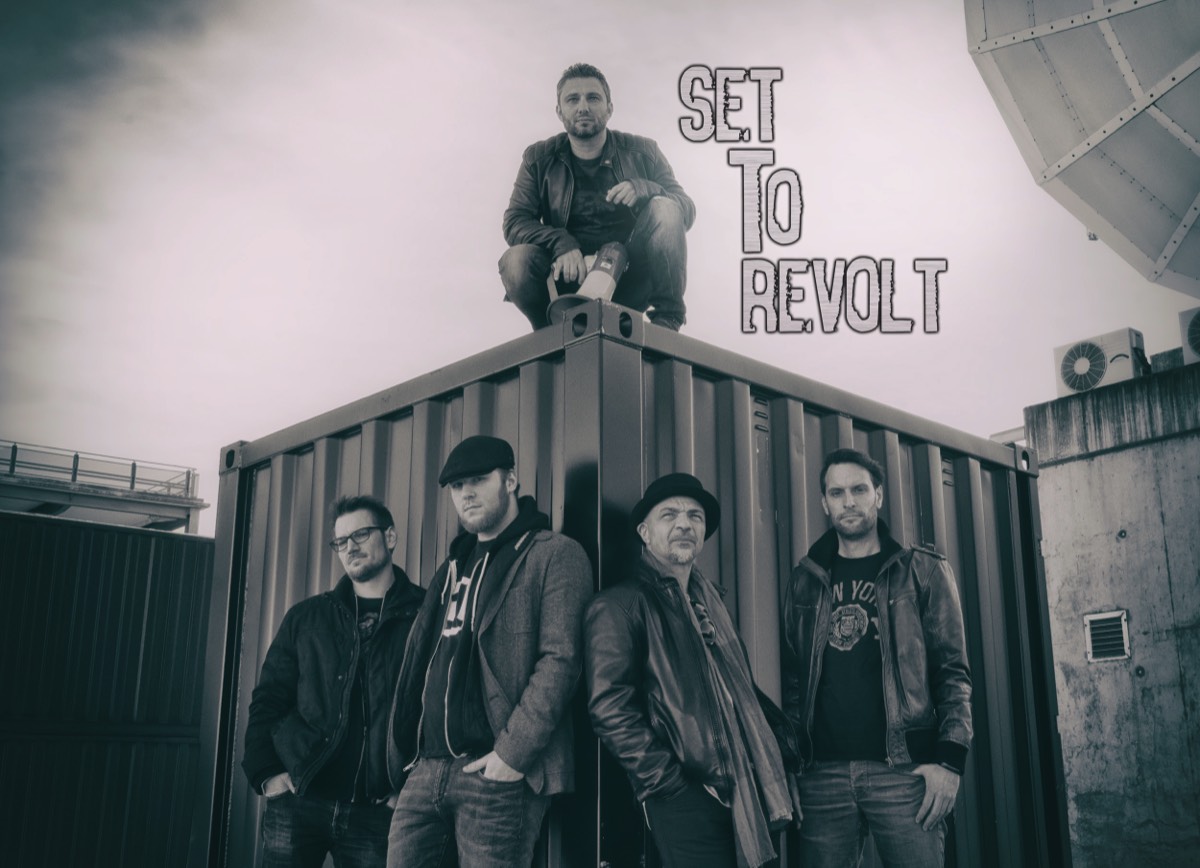 We are living in a sick world, trying to make it beautiful.
Danny deVil