I've roamed this world searching for an answer, trying to find the truth they are hiding from us, the politicians puke corruption and cancer, that's why I am now ''set to revolt'' !!!
Danny deVil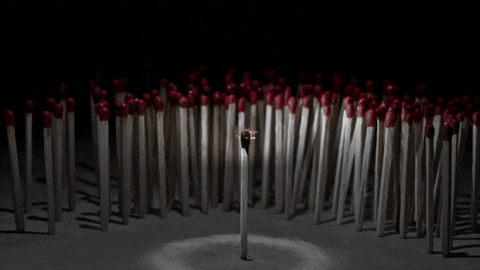 The First Crusade w/ Draconian Remains,
Lords of Salem + SET TO REVOLT
Sa 14 Dezember 18:00
Zentrum Zinsholz
Kirchheimer Str. 123, 73760 Ostfildern

SET TO REVOLT
play a powerful, dynamic and versatile form of Heavy Rock. Uptempo
riffs with powerful vocals follow passionate radio hooks. In their music the band from
Stuttgart describes the inner restlessness, the need for change and the dissatisfaction in everybody, that ́s only waiting to be released. Topics like life and death, love and hate and political discussions have a great impact on their lyrics and music.

Visit our
Facebooksite
for more news, videos and songs in full length!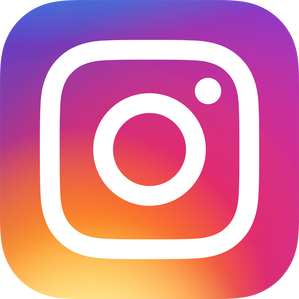 Visit our
instagram
for more news, pictures and short videos!